Easy Meatloaf

Ingredients
680g beef mince
1 egg
1 onion, chopped
250ml milk
110g dried breadcrumbs
2 tbsp brown sugar
2 tbsp prepared mustard
5 tbsp ketchup
Salt and pepper to taste
Method
Preheat oven to 180C/ Gas 4. In a large bowl, combine the mince, egg, onion, milk and breadcrumbs. Season with salt and pepper and place in a lightly greased loaf tin.

In a separate small bowl, combine the brown sugar, mustard and ketchup. Mix well and pour over the meatloaf.

Bake for 1 hour.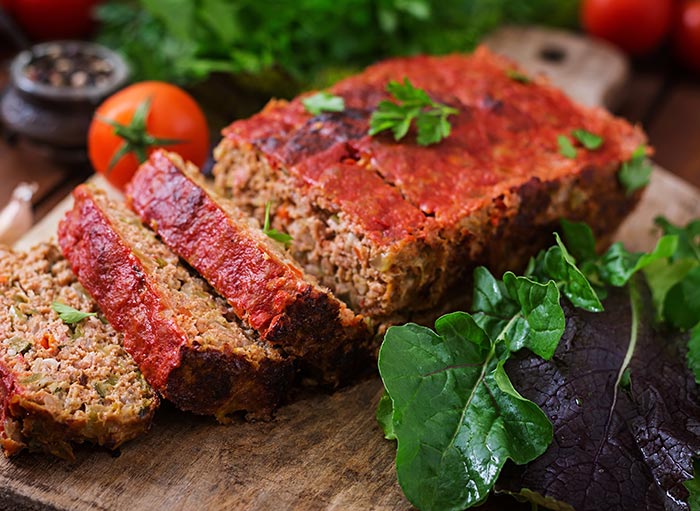 Easy
Cooking

West Dunbartonshire Mental Health Forum (WDMHF) offer easy cooking receipes for everyone. These recipes are easy to make and can help your mental health by eating the correct food.