Tomato Soup

Ingredients
2 tbsp butter
1 onion, roughly chopped
1 clove garlic, chopped
1 tbsp of plain flour
600ml chicken or vegetable stock
450g tomatoes
1 tbsp tomato puree
Salt and black pepper for seasoning
Method
Melt butter gently in a pan, add onion, garlic and fry gently until softened. Add tbsp of flour and stir and fry on a low heat, stirring until it is a sandy texture.

Add the stock a little at a time, whisking to keep smooth, until all the stock is added, add tomatoes and tomato puree.

Cover and simmer on lowest heat for 30 minutes to 60 minutes or until tomatoes are softened. Constantly stirring. Blend, season to taste. Serve.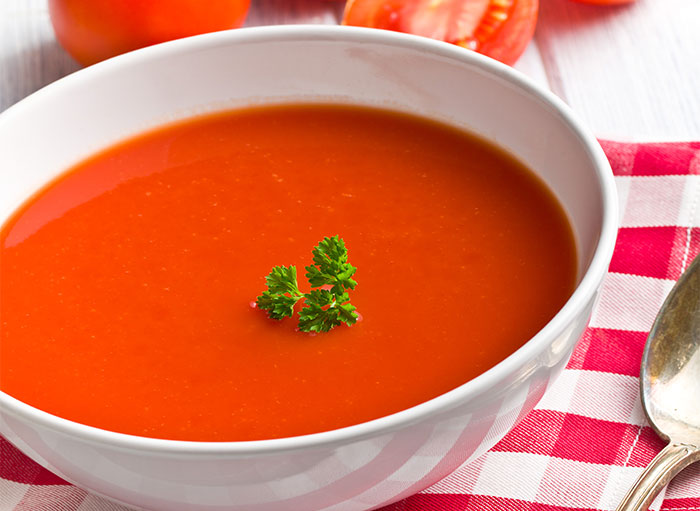 Easy
Cooking

West Dunbartonshire Mental Health Forum (WDMHF) offer easy cooking receipes for everyone. These recipes are easy to make and can help your mental health by eating the correct food.