Easy Banoffee Pie

Ingredients
250g digestive biscuits
100g butter, melted plus extra for greasing
400g de leche (sometimes sold as caramel) 2 bananas, peeled and sliced
300ml whipping cream, whipped until soft peaks form
2 tbsp grated dark chocolate
Method
Place the biscuits into a food processor and pulse until the mixture resembles fine breadcrumbs. Transfer to a mixing bowl and stir in the melted butter, mixing well to combine.

Place the mixture into a lightly greased 20cm loose bottomed cake tin and press down into the base and up along the sides. Place in the fridge to chill for 30 minutes.

Spoon the dulce de leche over the biscuit base and then cover with a layer of sliced bananas. Spoon the whipped cream on top and decorate with grated chocolate.

Slice into wedges and serve.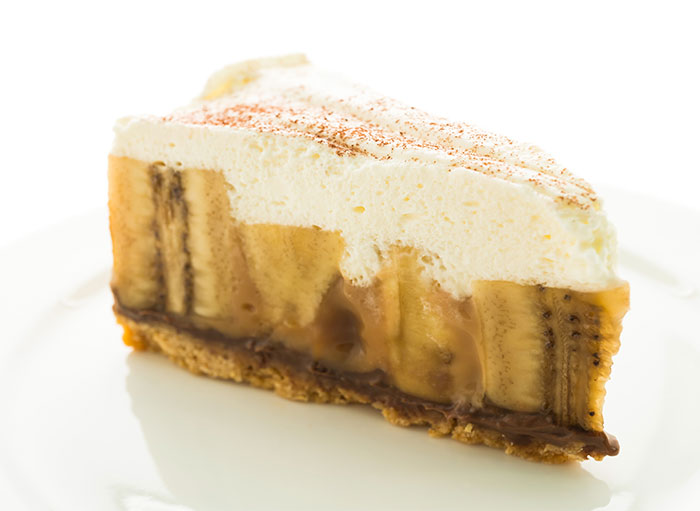 Easy
Cooking

West Dunbartonshire Mental Health Forum (WDMHF) offer easy cooking receipes for everyone. These recipes are easy to make and can help your mental health by eating the correct food.