How to Old Ma Rooney's Chocolate Tiffin

Ingredients
300g dark chocolate
1 packet of digestive / hobnob biscuits
1 packet of ginger nuts biscuits
250g butter
1 tub of glace cherries, chopped
2 cup of currants
1 cup of golden syrup
Method
Blitz most of the biscuits in a food processor or bash the biscuits into crumbs, bash a few biscuits into small pieces for extra crunch.

Pour into a bowl alongside currants and cherries.

Melt 200g of chocolate, add all the butter on a very low heat and add the syrup.

Mix well and add to the dry ingredients.

Mix thoroughly and pour into a lined tray and refrigerate for around 45 minutes.

Melt the remaining chocolate and spread thinly on top.

Once cooled, cut into bite size pieces.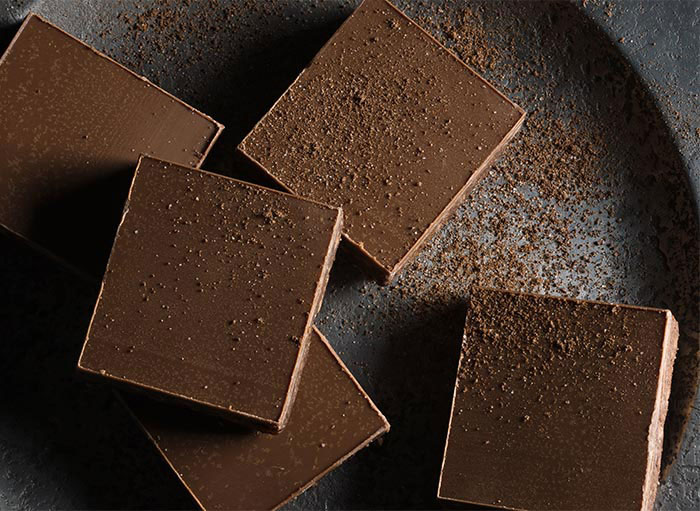 Easy
Cooking

West Dunbartonshire Mental Health Forum (WDMHF) offer easy cooking receipes for everyone. These recipes are easy to make and can help your mental health by eating the correct food.