Cheesecake

Ingredients
Base
110g digestive biscuits
50g margarine, melted
Filling
1 small tin of mandarin orange
segments or fruit of choice
1 packet orange (or any flavour) jelly
0.25 pint or 150ml pint double cream
200g Philadelphia light cheese
125g icing sugar, sifted
0.5 tsp vanilla essence
0.25 pint or150ml soured cream
Method
Crush the biscuits and mix with melted margarine. Press into your loose based cake tin. Mix the jelly in 0.25 pint/150ml of boiling water and leave to cool.

Lightly whip the double cream. In a second bowl, mix the cheese, sugar and vanilla essence, add the mixture to the whipped double cream and mix well. Mix in the soured cream and add the jelly and whip.

Pour onto the biscuit base and leave to set in the fridge overnight.

Top with the mandarin oranges or fruit of choice just before serving.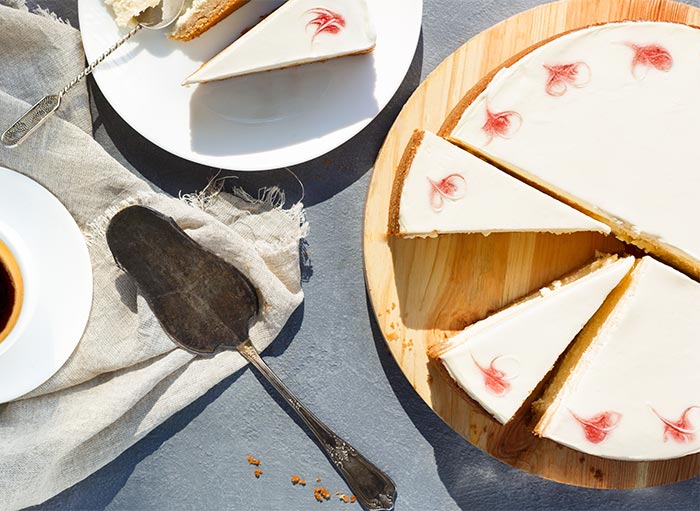 Easy
Cooking

West Dunbartonshire Mental Health Forum (WDMHF) offer easy cooking receipes for everyone. These recipes are easy to make and can help your mental health by eating the correct food.