How to Old Ma Rooney's Easy Lemon Meringue Pie

Ingredients
Base
1 packet of hobnobs biscuits
1 packet ginger nuts biscuits
1 block of butter

Filling
5 Lemons
2 cans condensed milk
5 eggs, yolks separated

Topping
200g caster sugar
5 egg whites
0.5 tsp cream of tartar
Method
Pre heat oven to 150C.

Melt butter in a pan on a low heat. Blitz / bash biscuits to fine crumbs and add to melted butter. Mix well and press firmly into base of a cake tine.

Place in refrigerator to set.

Finely grate lemon zest into a bowl. Juice the lemons into same bowl and mix.

Separate 5 eggs, set aside the whites. Beat the yolks and add them to the lemon juice and rind mixture and beat well.

Add 2 tins of condensed milk and beat well.

Remove cooled biscuit base from refrigerator and pour lemon mixture over.

Bake for approximately 15 minutes (until the mixture no longer wobbles). Place the egg whites into a large bowl and whisk until soft peaks form. Add the cream of tartar.

Gradually add the caster sugar and continue to whisk until the mixture forms stiff peaks.

Spread over the lemon mixture and bake in the oven at 180C until the peaks start to brown, careful not to burn. Allow to cool and serve.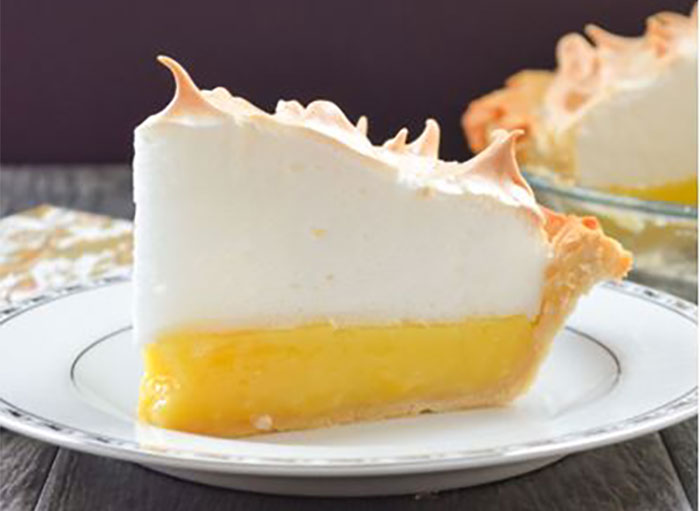 Easy
Cooking

West Dunbartonshire Mental Health Forum (WDMHF) offer easy cooking receipes for everyone. These recipes are easy to make and can help your mental health by eating the correct food.