Quick and Easy Pizza Style Wraps

Ingredients
4 sandwich wraps
Tomato puree or tomato passata
Grated cheddar cheese
Cooked ham (or topping of your choice) Tomato
Mixed herbs, black pepper and salt for seasoning
Method
Pre heat the oven to 180C.

Coat the sandwich wraps with the tomato puree or tomato passata.

Sprinkle with a little grated cheese.

Finely cut cooked ham and tomato (or topping choice) and place on top of the cheese base.

Sprinkle more grated cheese, season with mixed herbs, black pepper and salt.

Bake in the oven until cheese is melted.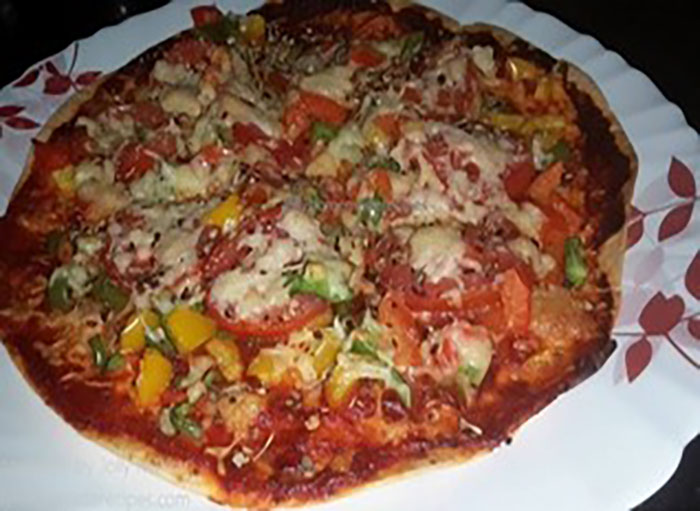 Easy
Cooking

West Dunbartonshire Mental Health Forum (WDMHF) offer easy cooking receipes for everyone. These recipes are easy to make and can help your mental health by eating the correct food.