Easy Chilli Con Carne

Ingredients
225g dried breadcrumbs
8 tbsp olive oil
2 whole pork fillets
Method
Pre-heat oven to 220C / Gas 7. Mix breadcrumbs and olive oil in bowl to reach consistency that is moist enough to stick to the meat when pressed. Place the pork fillets onto a baking tray or roasting tin. Press the crumb mixture liberally onto all sides of the meat until there is no flesh showing.

Bake for at least 35 minutes.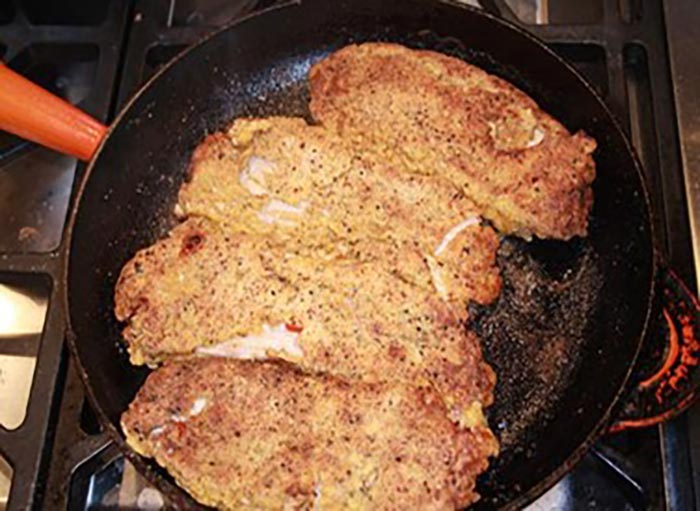 Easy
Cooking

West Dunbartonshire Mental Health Forum (WDMHF) offer easy cooking receipes for everyone. These recipes are easy to make and can help your mental health by eating the correct food.